Life is a journey. Enjoy "The Ride" with Shelina Moreda.
(Think you can keep up?)
Get some inspiration from the female breaking limits on 2 wheels all over the world.
Shelina Moreda is a small town girl with a larger-than-life mentality. Raised with the mindset that she could do anything she put her mind to, she's been smashing boundaries all over the world and making bigger goals as she goes. Born a farmer, she was never "supposed to" live in this world of racing and glamor – but like it or not, here she is. It's her dream to inspire others to go for their dreams with passion and confidence.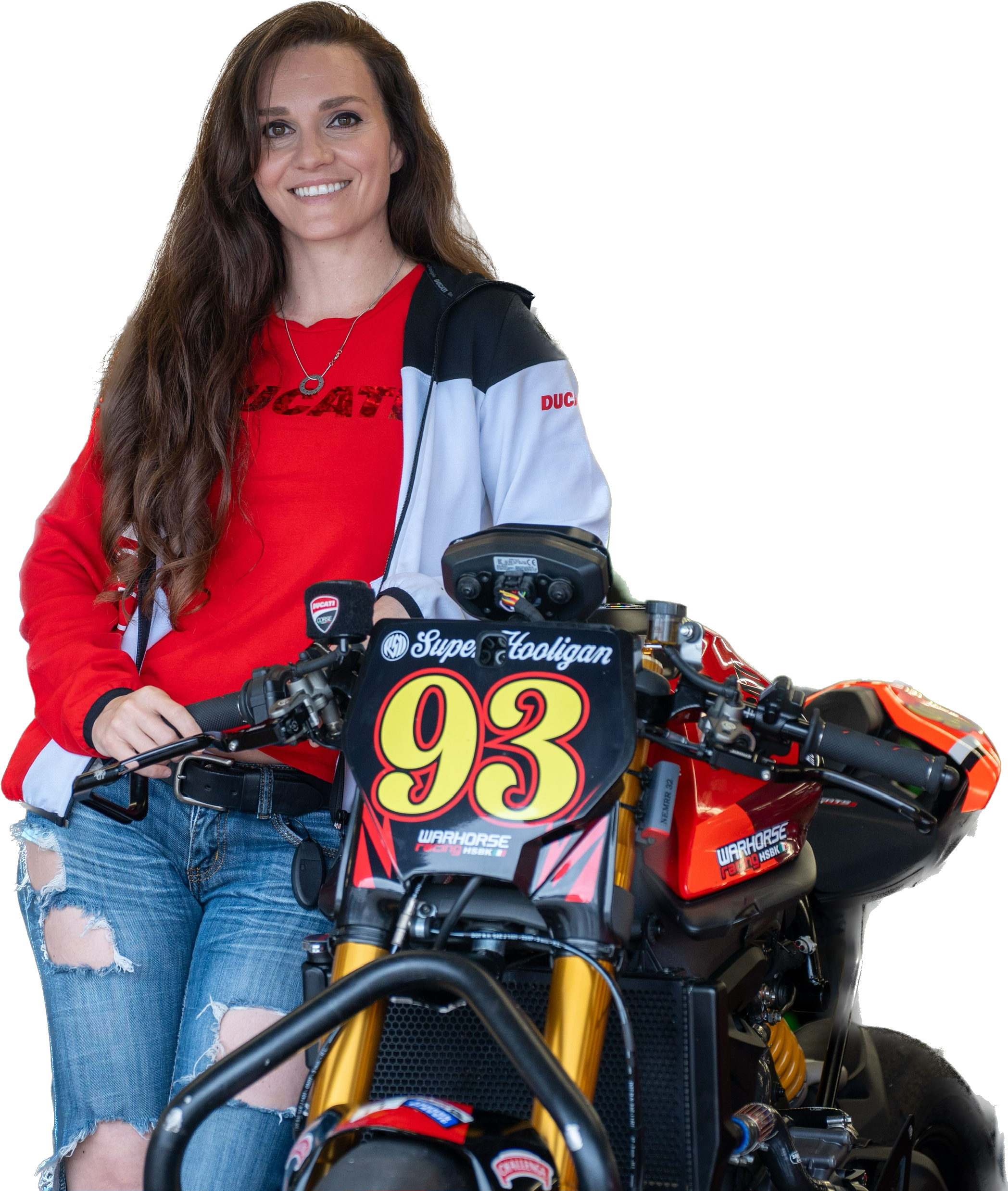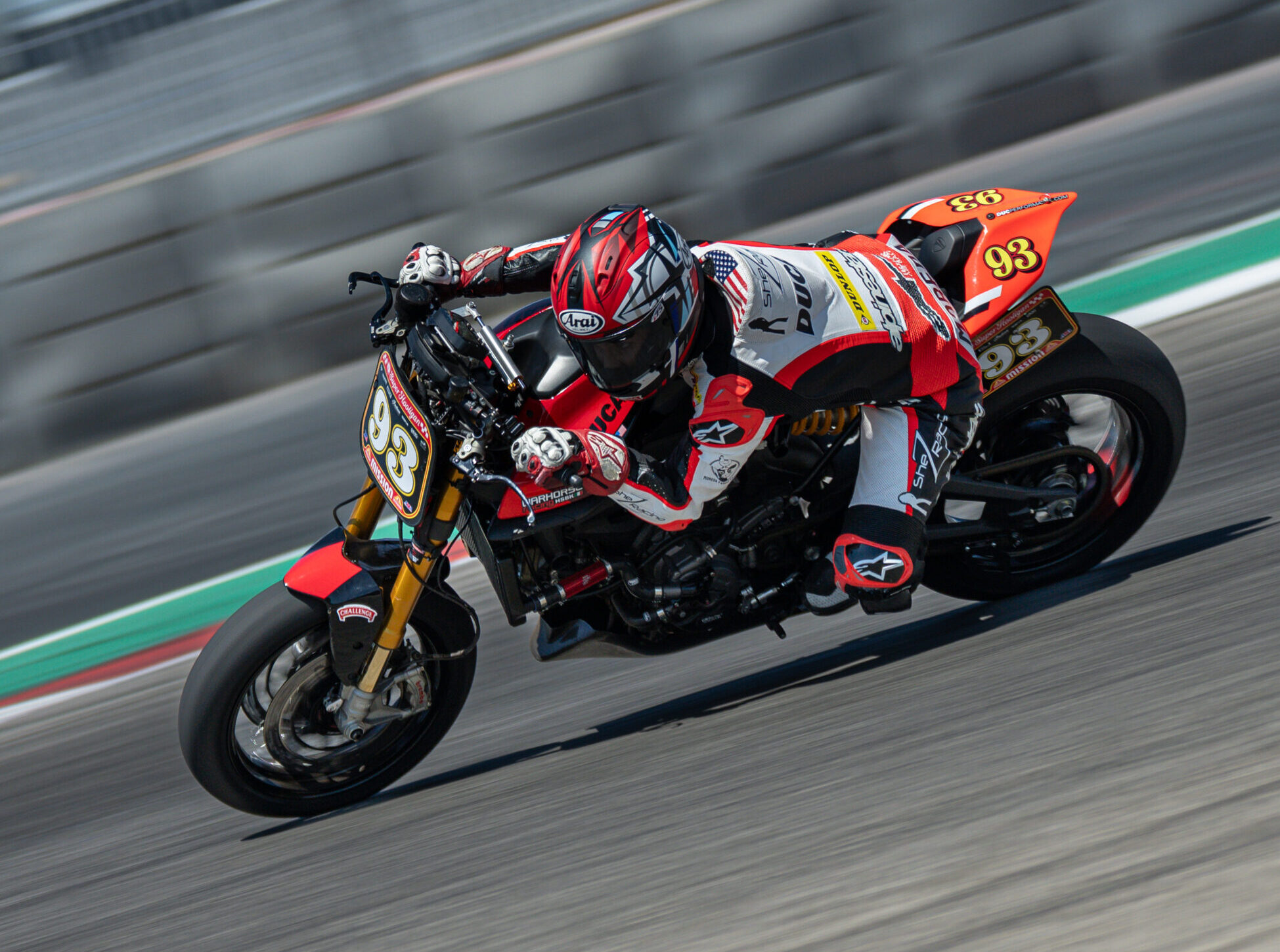 Shaking things up.
Unafraid to ruffle feathers, shes set many "firsts" across the globe – Qatar, China, France, Japan, the USA, and more.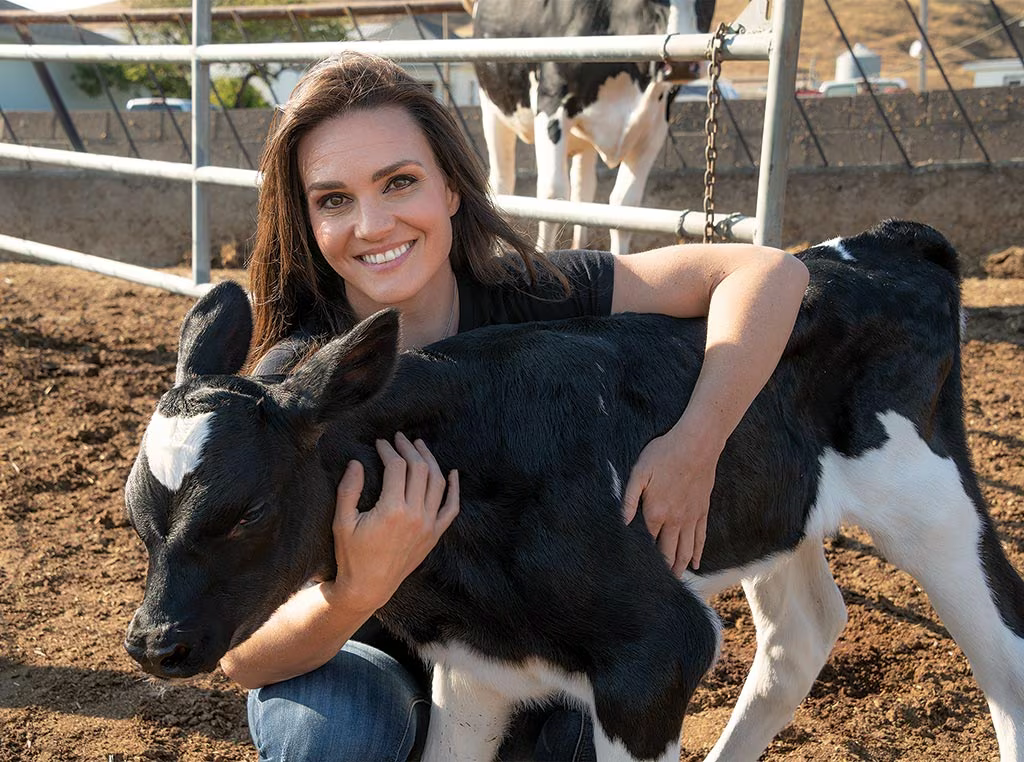 Farmer First. She's been raised to work hard and to care for animals. This has taught her to lead with her heart. This is her roots.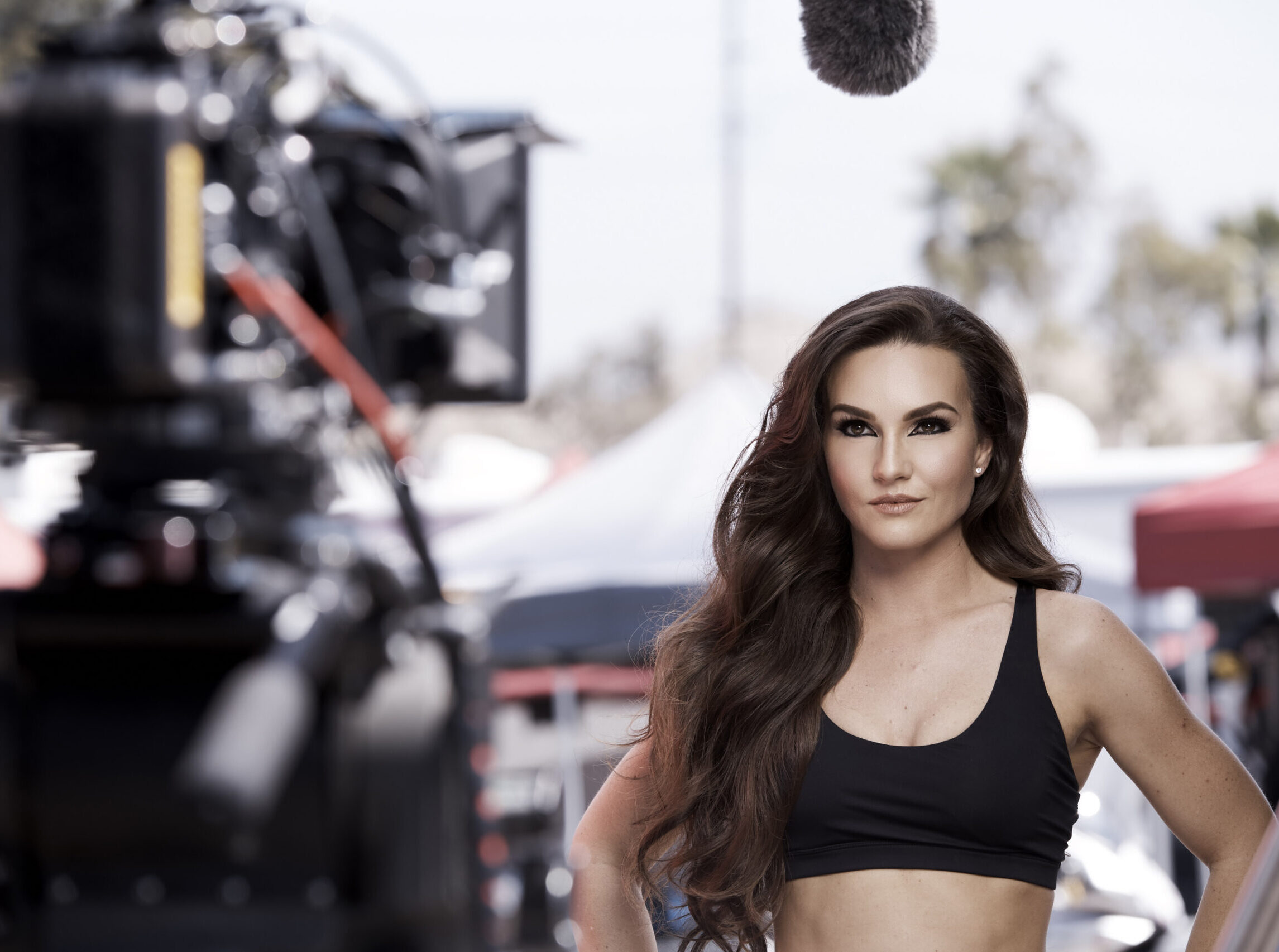 Playing in a mans world hasn't stopped Shelina from her love for the glamorous side. Red carpet events and magazine photo shoots are all part of the fun.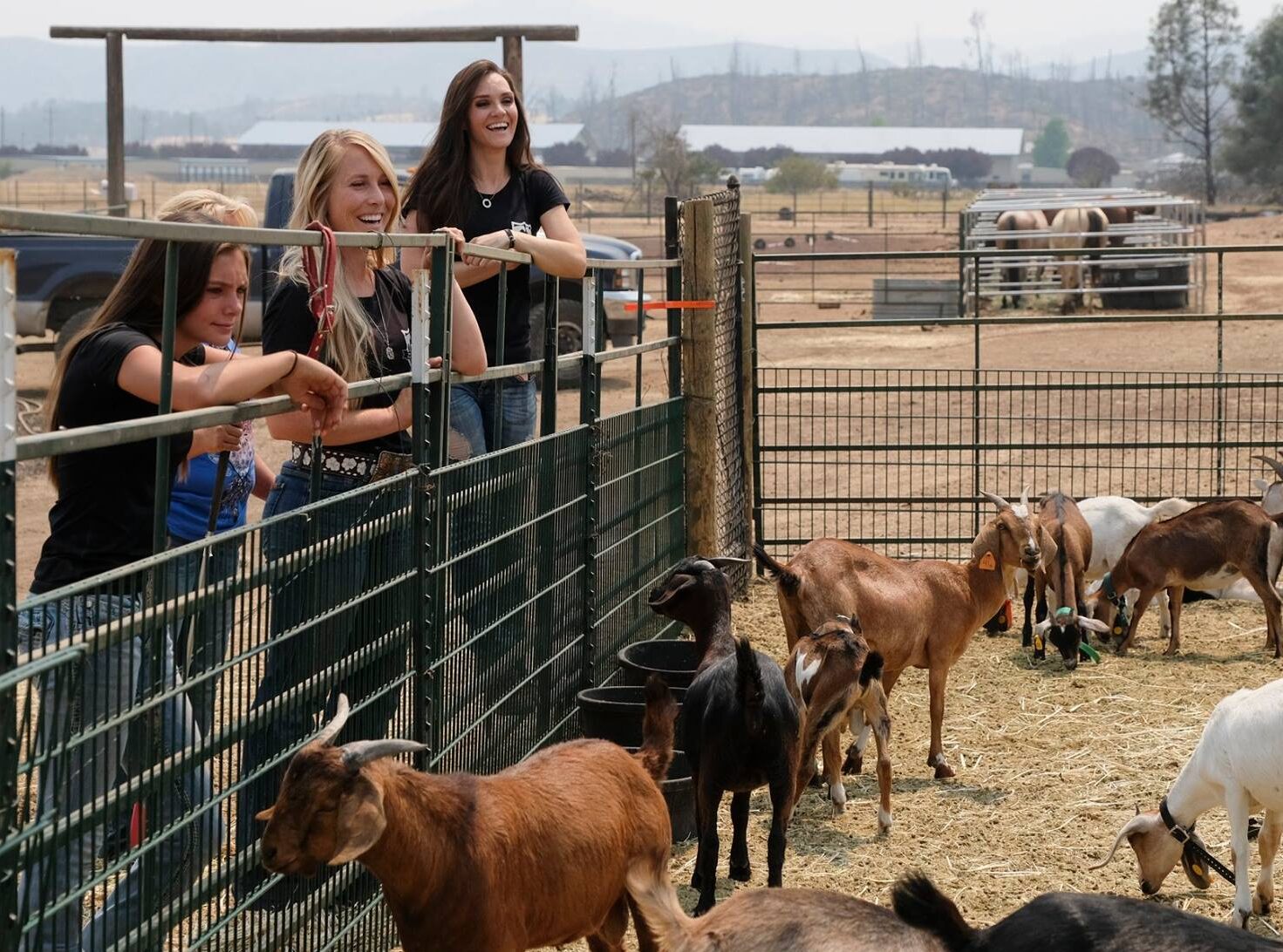 Shelina runs a crew that gets animals out of the path of wildfires. She believes "if you can help, then you must". Animals cannot help themselves in these catastrophes.
Females compete with the men in this sport, and it takes a certain type; a very confident type. Shelina likes to nurture the confidence that drives females to obtain the unobtainable.
"My camps build confidence. Here, I help people break down their own barriers, because if I can teach you to believe in yourself, then it's easy to teach you to ride a motorcycle. I am a firm believer that you can do anything you set your mind to in life."
Valentine's Camp, Corporate Camps, and Private Camps designed around your goals. We excel at team building, and will get clients and partners amped up in a positive atmosphere.